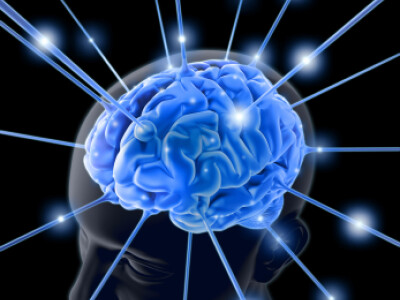 La fel ca-n filmul "Eternal Sunshine of The Spotless Mind", unde protagonistii si-au sters din memorie esecurile in dragoste, cercetatorii au facut posibil acest lucru in realitate.
In Statele Unite a fost descoperita metoda prin care amintirile urate pot fi sterse fara droguri. Aceasta ar putea fi o oportunitate de a trata boli care implica stresul post traumatic.
Cercetatorii au folosit un patrat albastru, ca imagine, si usoare socuri pe care le-au aplicat voluntarilor pentru a le crea amintirile negative.
Au descoperit ca, pentru a le sterge, trebuie sa expuna voluntarii la imagine, fara a aplica socuri. Momentul de expunere este important, deoarece memoria are anumite perioade in care poate fi reeditata.
"Studiul ne-a aratat ca de-a lungil vietii, memoria are anumite momente de sensibilitate care poate suferi modificari", declara Dr. Daniela Schiller de la Universitatea New York.
Aceasta metoda este o alternativa optimista la stergerea memoriei prin droguri, deoarece aceasta are un impact negativ asupra creierului.